Testimonials
Sold this Pj utility trailer to a great return customer . XTO ENERGY CANADA(Whitecourt), thank you for your return business.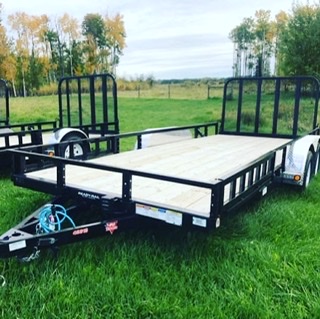 William bought this unit mid October 2019 to haul bales and for hauling their toys! His and Hers Jeeps. Here they are with both loaded and ready to go.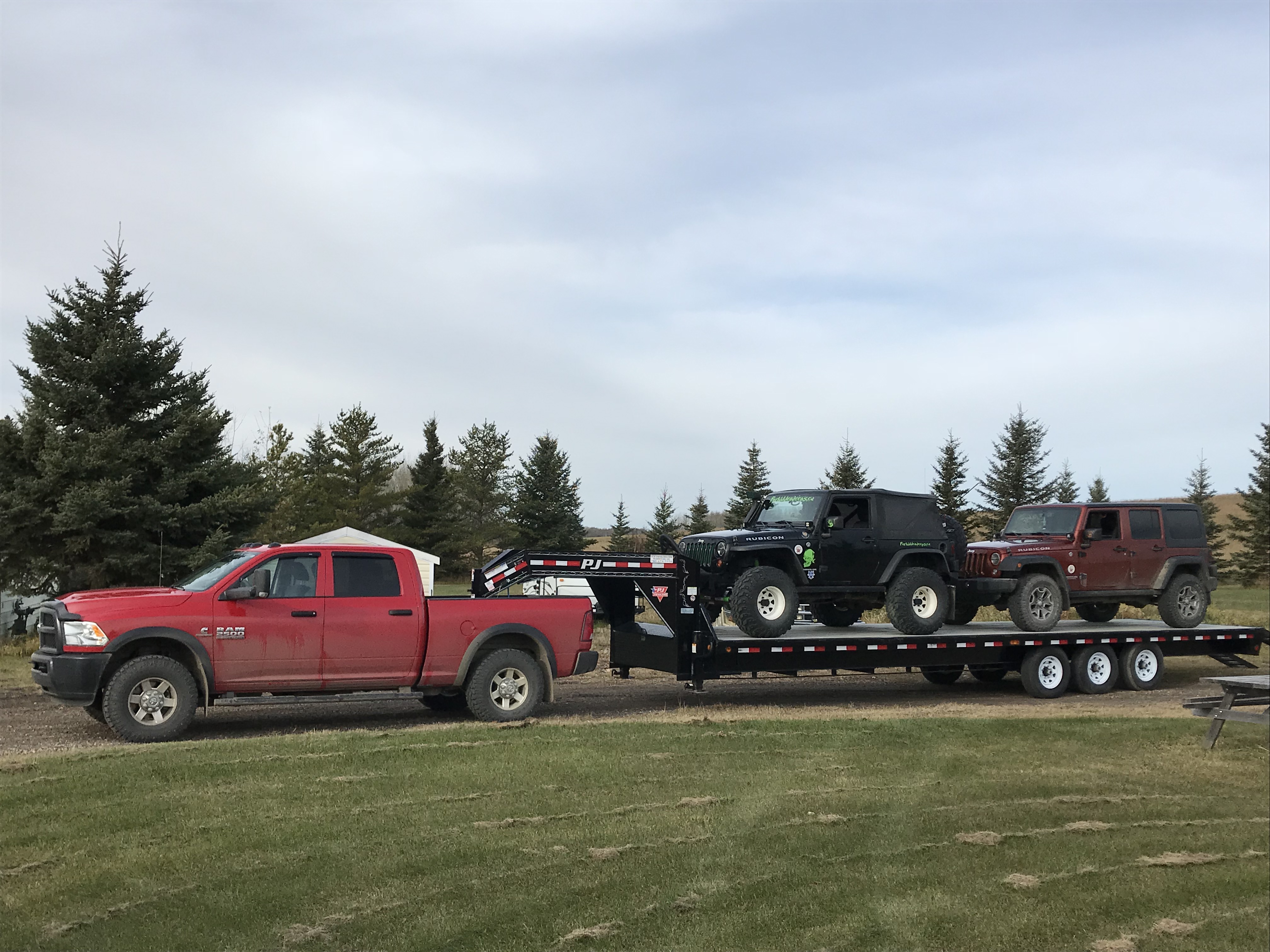 ,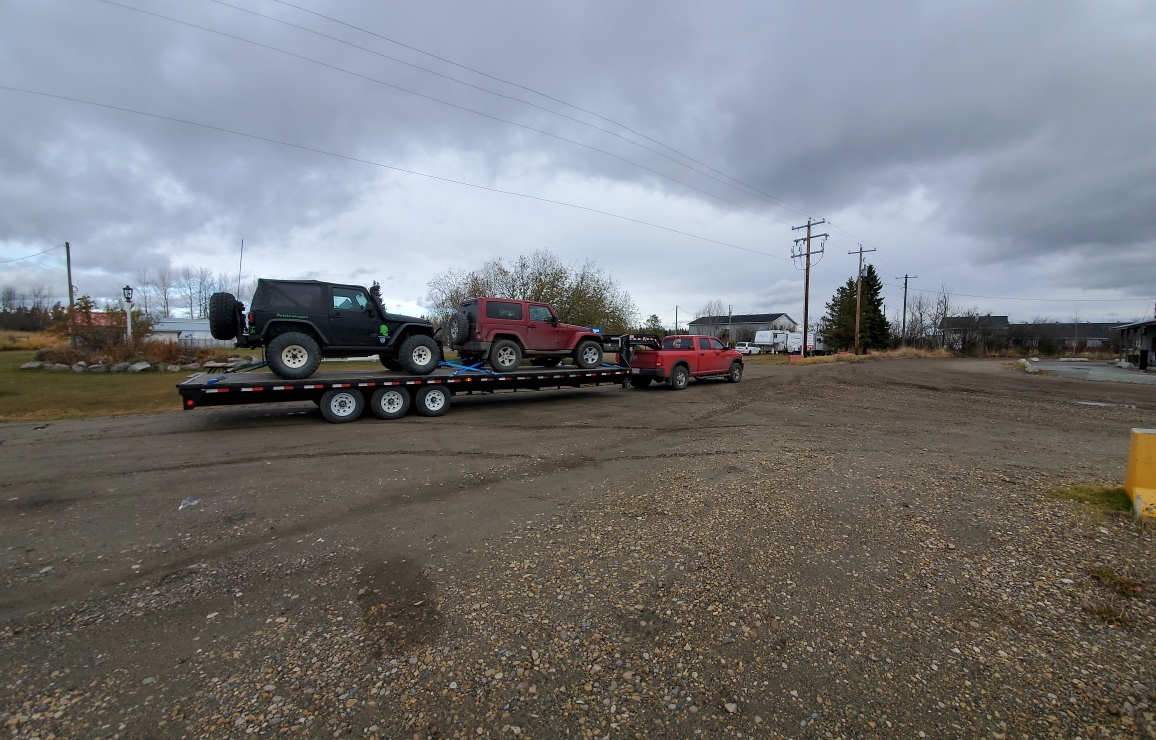 Mike was very happy to be picking up his trailer. Happy Sledding!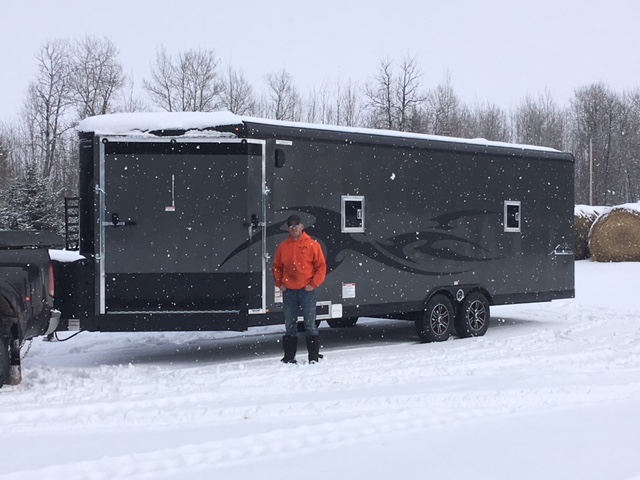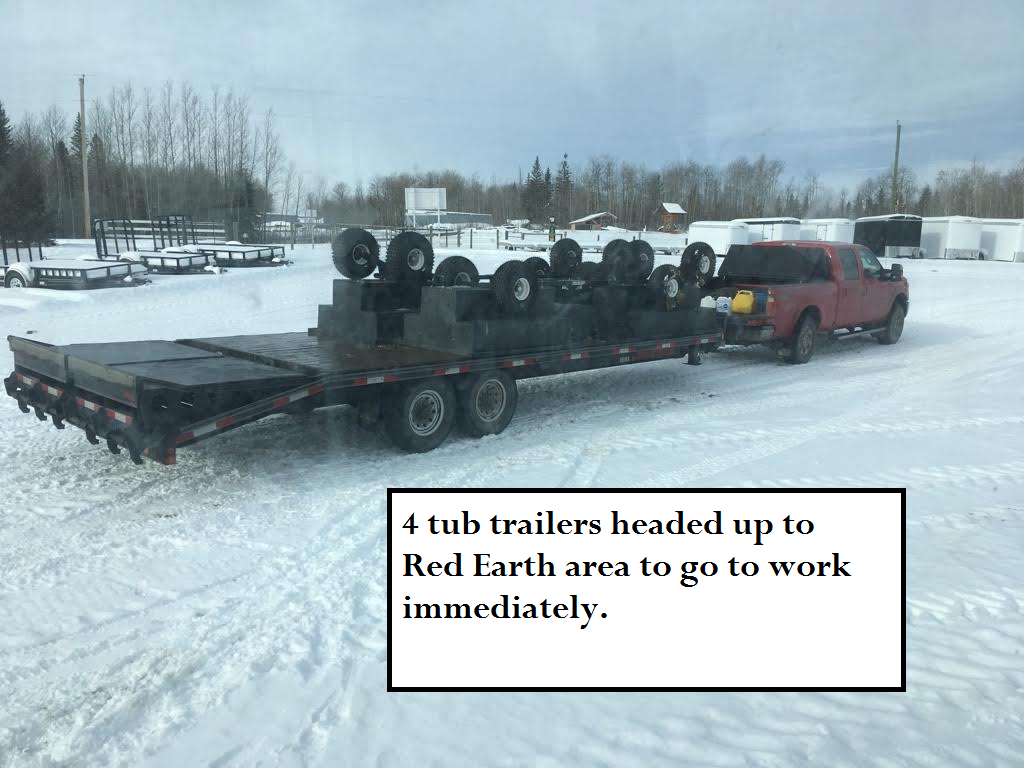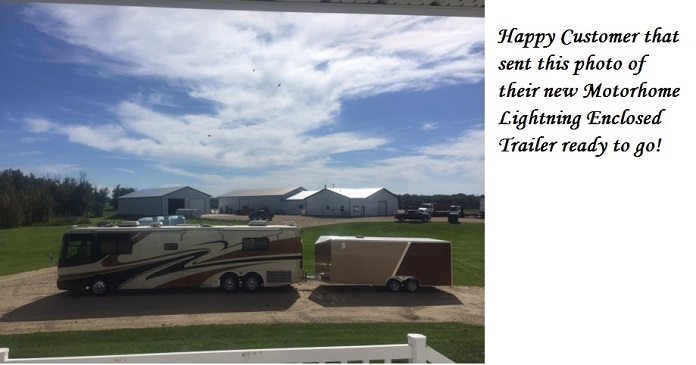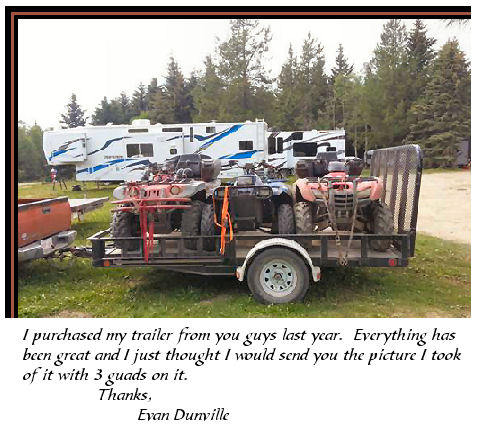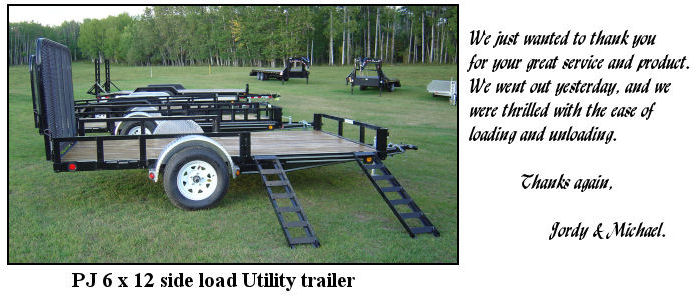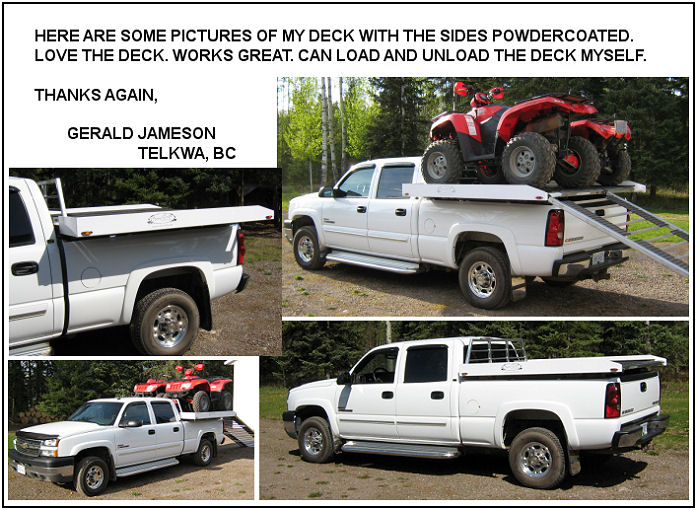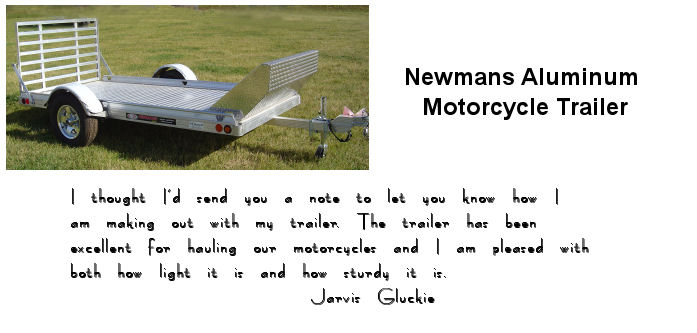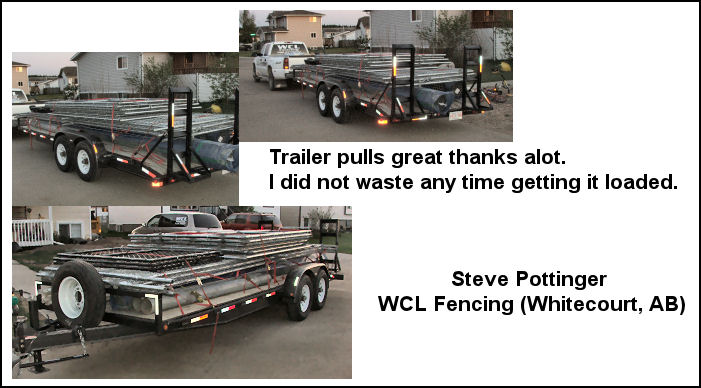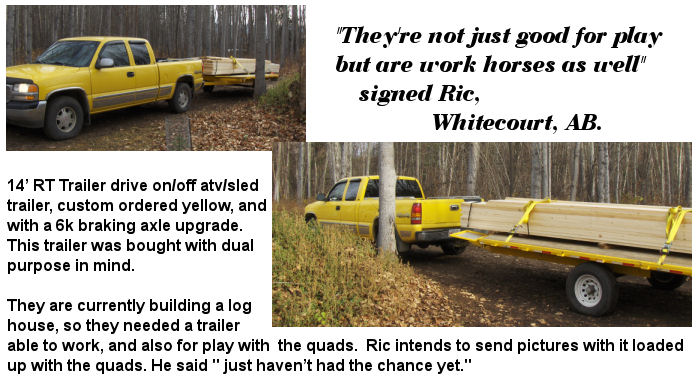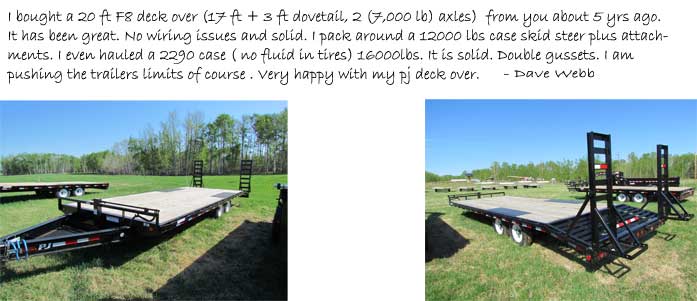 If you have any questions we would love to hear from you, call us at 780-674-5550 or e-mail us