Parts and Accessories
Parts Website Coming Soon - We are excited to be able to offer our customers the ability to order online, and have the parts we offer shipped to them or the option of picking them up! You'll see the parts featured here and more.
Parts and Accessories for Trailers / Trucks & More @ SCH Trailers
We have a variety of items in stock for the truck guy or gal in your house.
Truck / Hauling accessories
rocktamers (save the trailer/boat your pulling) $325
receivers from $ 35.00 (2" drop receiver)
trailer balls from $15.00 (2" ball 1" shank)
andersen combo receiver sets from $225.95 and up (variety of styles, weight ratings, etc)
-- these and more ask for details
Straps/tie downs
3/8" quickie tie downs w/ 12' rope & 2" dia. Hooks $25.00/ea
3/8" tie boss tie down straps $25.00/ea
10 ft ratchet straps $17.50/ea
1 1/4" - 2 pc ratchet pkg $25.00/ea
3 pt recovery straps $29.95/ea
-- these and more ask for details
Snowmobile / ATV accessories
bars with crank $100/set of 2
superclamps front clamp $190/ea
superclamp rear $135/ea
superglide $100/box (20ft/box = 8 pieces)
gator guide $50/10 ft
truck deck loading ramps (2pc, rated 1500 lbs, w/ s.glide) $600
tri fold loading ramps 70" $200/ea (good for quads)
tri fold loading ramps 90" $250/ea
Coupler and Wheel Locks
universal coupler lock $85.00/ea
receiver locks from $25.00 and up
trailer locks (doors) $45.00 and up
-- these and more ask for details
For the RV person in the family
jack pads $29.95 (4 pc pkg)
rapid jack $65.00/ea
Can't put pictures up of everything, these items and many more. All prices before tax and shipping costs.
Questions, requests to see if we have what you want, we welcome your phone calls. 780.674.5550
We will ship to you via greyhound bus or purolator, shipping costs to be paid to the shipper upon pick up (COD).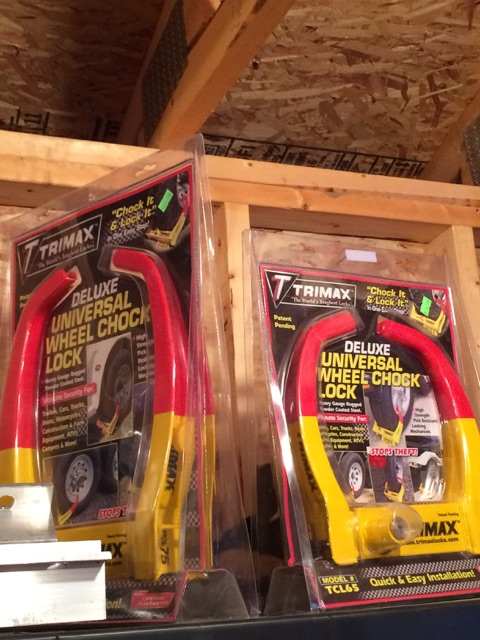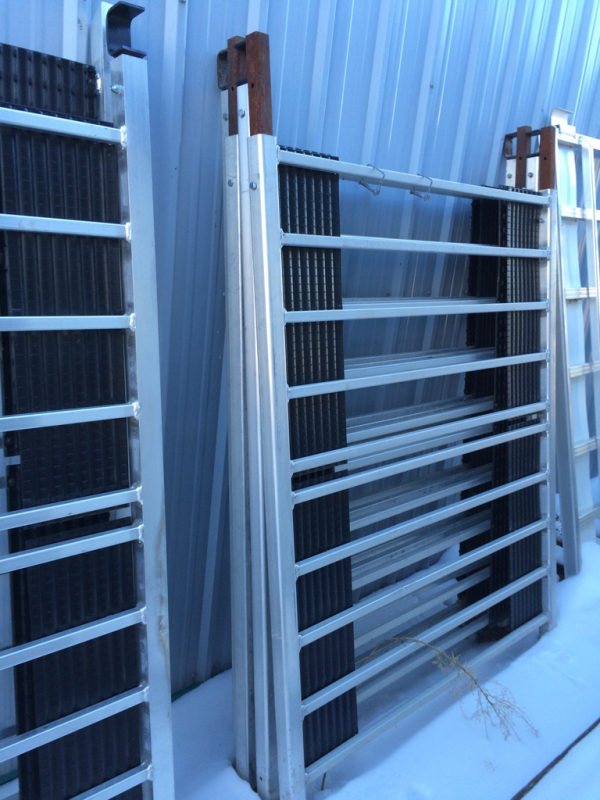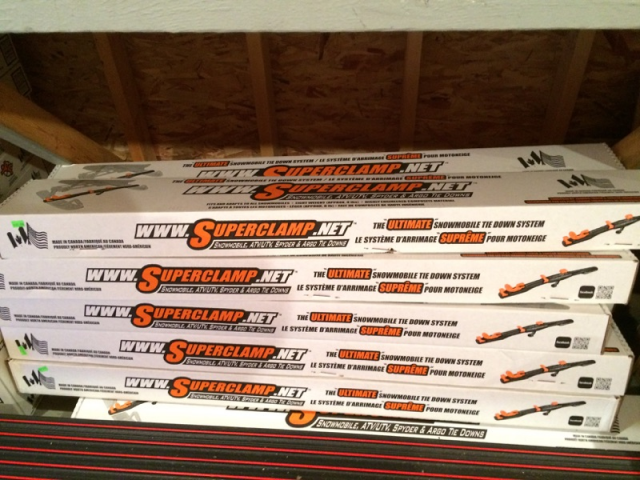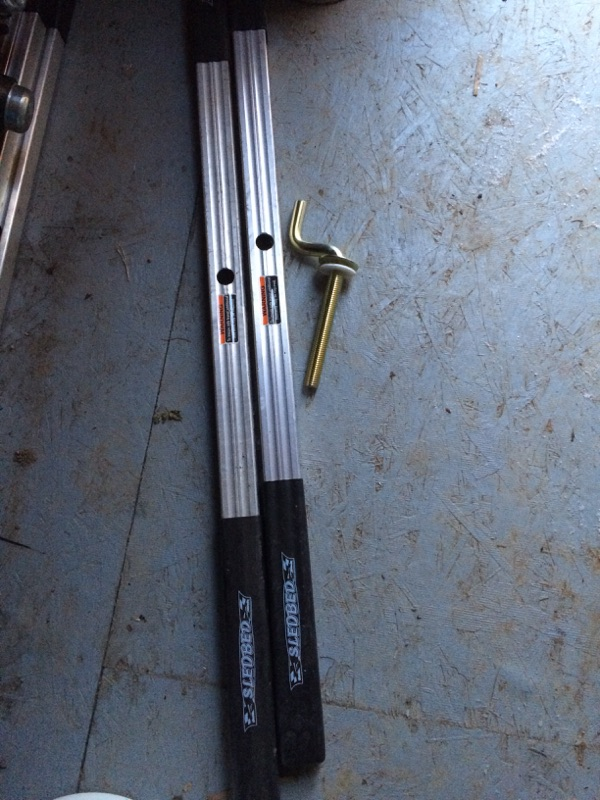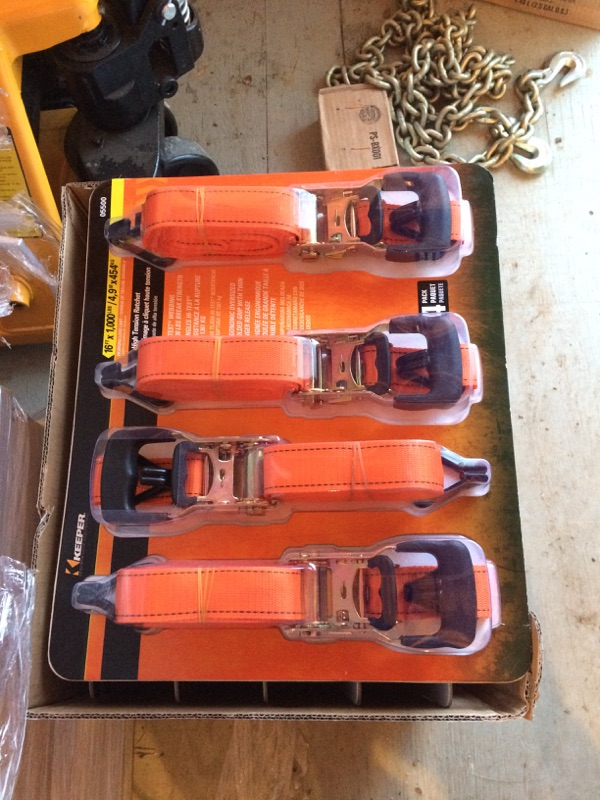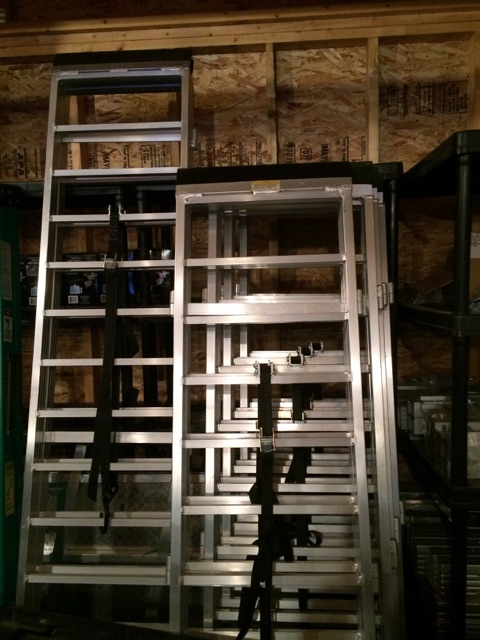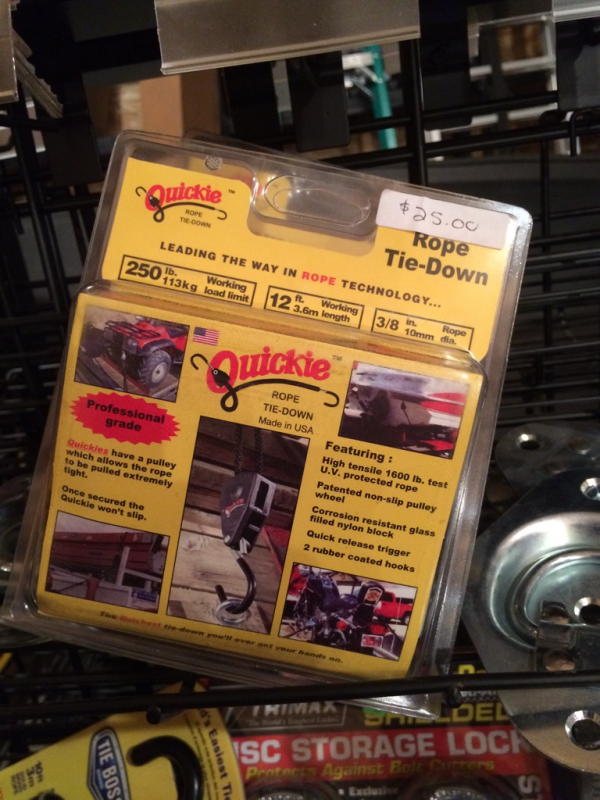 If you have any questions we would love to hear from you, call us at 780-674-5550 or e-mail us