Gator Guide - ski guide system for snowmobiles
Gator Guide - is made to let you drive your sleds in without catching the carbides on anything. A rubber like substance, easily screwed down to any floor.
$50/10 ft length
Available in 5ft and 10 ft lengths in a variety of colors.
We currently have black, yellow and red in stock
Available for pick up only, cash sale (with applicable taxes)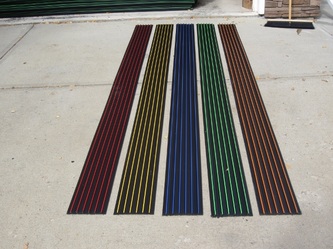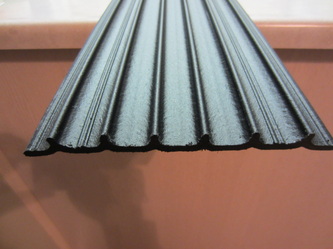 If you have any questions we would love to hear from you, call us at 780-674-5550 or e-mail us